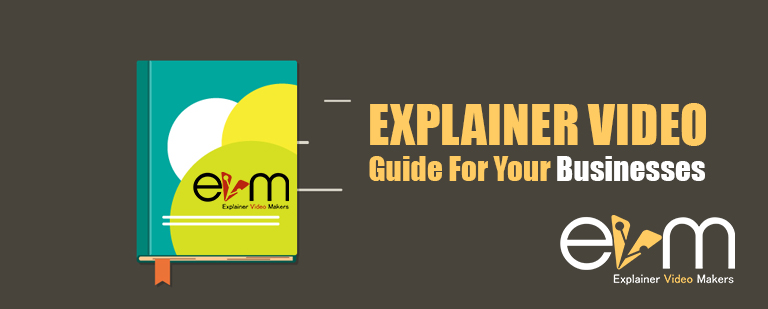 Explainer Video Guide For Your Businesses
We live in a tech savvy society which has pangs for new innovations and something to simplify long procedures or save on time. This means that companies are also not left behind in adopting to the tech savvy customers, and the larger pool of prospective consumers. Hence, the explainer videos came in to help save on time and still achieve the set objectives. Although the explainer videos are good to use its good to understand their nature and how to effective apply them on your business and get better results, below are the guidelines.
Understand your audience: – The audience is the controller of your thoughts and objectives, and they are the ones who determine which format of storytelling you will use in the explainer video. The audiences also help the business to make the video in accordance with what they need.  Through fulfilling their expectations then in return you will get responses.
Pick a good company: – when in need of designing anything, a firm always asks for people/interested parties to send their bids or expression of interests. Companies will quote different prices to make your explainer video, but most firms take the highest bidder as to being the best and neglecting the lowest. This though in video creation should not apply, but instead get a good a good firm that really understands your objectives and has a unique way of putting them in the video without jamming it up.
Prepare well the materials for use: – finding a good company to work on your project can be good but the materials needed and planning matters a lot. A great explainer video needs time and several material comparisons. This is in line with avoiding any misrepresentation of the information to your clients which again can lead to a crisis.
Tell your story: – telling a story can be hard to some people but easy to others also. One psychology common to all human beings is that they lose interest when watching long videos. That alone tells you that your explainer video should be as short as possible but captivating with good information to your audience.
Place it on the right spot: – positioning the video in the right place can make a lot of customers, as these short and engaging videos have a higher retention and customer conversion rate than any other. Therefore choose a well customized landing page for it as the first opener for all visitors in its correct thumbnail.
Therefore with right process and guide hope you will have a good campaign with your video.