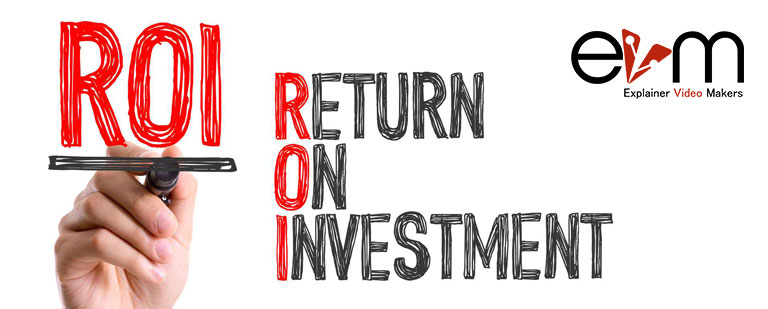 Looking for best ROI, Optimize your Explainer Video.
The explainer videos can make good returns if well invested in. this is because they carry the potential to convert customers and boost your brand sales. But the dilemma always comes, how can I make good out of them each time without making a loss? If you need that then you must optimize the use of the explainer videos. And by optimizing it doesn't mean just sponsoring an advert to reach many people but also knowing how best to deploy them.
On the start as part of optimizing your explainer videos, try to employ the best thumbnails on each social site so as to induce curiosity. Thumbnails matter a lot if someone is going to view the explainer video or not. In your company website, place the video centred and in front on the landing page. This ensures that any visitor coming there always knocks it first. And let the video cover the good benefits it has to the buyer very well.
This also applies to choosing the best format of the video to use in your service/product. Looking keenly at what your buyers/clients want will enable you get the best out of an explainer video. This is because not all businesses succeed from using a certain video style, so whether you are using whiteboard animations. Cartoon style, motion graphics or screencast videos, let them fit to your audience needs and communicate well.  Like the case of cartoon ones they work out better in guiding new buyers while motion graphics explains well hard concepts. That means each works in different ways.
And to make there's the idea of making a good script. The better the content an explainer videos covers the more engagements it will have with your audience and that part of optimizing your videos for greater returns. In that sense, to make a good explainer video needs you to take your time and get the sequence of events in the video and what it will cover (don't clump everything to that video, let the important ones take the stage). That script alone will save you a lot and it will pay back your efforts.
And lastly the explainer video to be optimized it must be made sharable on all social media platforms and compatible with mobiles. Like Facebook right now is rivalling YouTube for the sharing of videos. Therefore, if you want it well make your presence be felt on all of them and they will make a name for you.