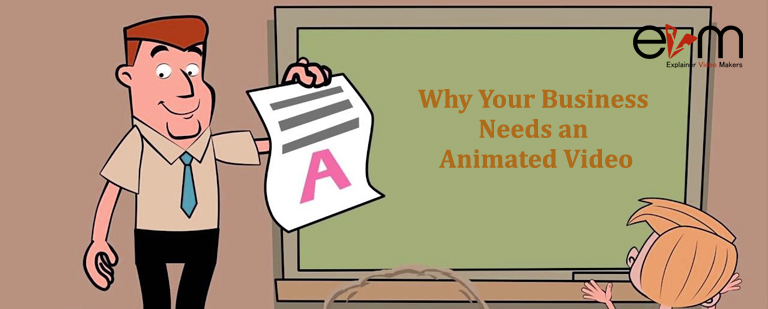 Reasons why Your Business Needs an Animated Video
In business marketing, many individuals and companies usually strategies in getting an easy way of making profit at the end of the day. However, instead of using cheap marketing means in order that they may minimize the inputs and maximize the output they tend to do otherwise. As a result, the invention of the animated videos has done much and made marketing of products an easy thing to do. This is because they are cost effective and powerful resources to use in marketing of your products. Some of the highlighted reasons why your business needs an animated video are as follows;
First and foremost, animated videos help increase conversion rates and boost your sales.  Animated videos are unbelievably effective as far as conversion and sales is concerned. This is because they help them in building branding, provide an effective visibility, additionally, they increase awareness and last but not least, they generate love towards your product. Furthermore, studies show that, 74% of people who watched an explainer video about a product bought it.  This portrays how effective these animated explainer videos are for your business.
Secondly, the animated videos are easily shareable. Videos are one of the most easily shareable forms of marketing media. This is because they can be shared via social sites, e-mails and other marketing campaigns sites. To its advantage, they offer quite a special form of engagements with special charms that automatically builds an urge for one to share with his/her peers.
To add on that, animated video marketing can explain everything for your business. When you want to launch a new product, or you have done that, don't hesitate to come up with an explainer animated video for the same. Many people in the online marketing world always rush to watch this type of video for more information. Furthermore, besides giving more explanation to the person, these videos also are simple, provide an aspect of entertainment, nostalgia and to a larger extend are advantageous to our business.
In summary, when you want to make your marketing effective, do not wait to reach on us through our contact us page for effective, informative, simple and creative explainer video for your business.