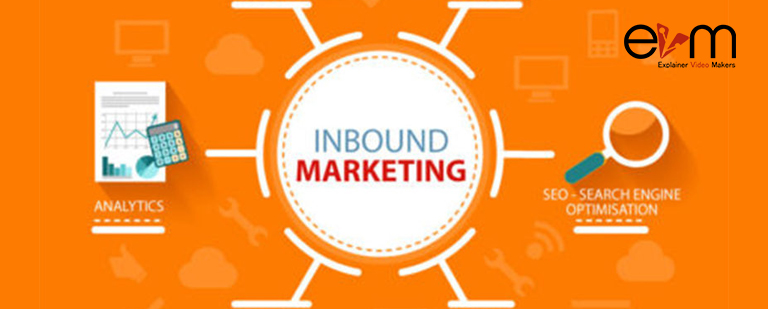 Successful inbound marketing strategy in 2019
2019 is already here with us. Upon proper planning, one can be able to benefit a lot this year since the wheels of e-marketing are quickly spinning and the marketing space can be said to be undergoing evolution rather than revolution. As a result, the industry is moving very fast and as the many previous years' approaches have become obsolete, some are still resonating today part of which is this inbound marketing whose sole target is attracting people to your website, converting them into customers and dazzle them with high quality services and this is not a simple task as it may appear. Hence this paper, talks about the successful strategies of inbound marketing in 2019 of which the favorite ones are;
Search Engine Optimization. Without a well maintained and promising search engine optimization, opportunities to direct and steer the traffic, and to constantly improve your site, you could be missing key opportunities. As a result, SEO improves your site ranking in the search engine. As a result, since many users don't go beyond the first page, your high ranking and thus faster you appear as a possible solution to their issue of pain, the more likely you are to engender traffic.
Additionally, lead capture is also another strategy that you ought to have put in place. Apart from the critics, inbound methods are good at stating that not everyone who visits your site is a potential customer. Some are just thirsty of information and they leave. Hence, it is equally important that marketers should have information as well as tools available to the potential customers due to their readiness to buy. Moreover, content offers should enjoy the economy of nurturing the visitors to potential customers after collecting their details from online forms.
Furthermore, conversational marketing is also potentially useful in that real-time chatting and intelligent chatbots are also used instead of lead forms which may be difficult make a follow up. Conversational marketing is also another way of capturing email addresses with the intention of adding them to your CRM or database system which makes it possible to engage with them later.
To add on that, as part of your strategy, you have to identify internal and external expectations. In the corporate world/market, each company has its own unique makeup and yours has no difference. As a result, the success of your inbound marketing plan is truly a team effort. Avoid mistakes of relying on one department or rather even on one person thinking can satisfy all the necessary skill set requirements.
Last but not least, sales and marketing alignment is also another strategy. Developing a service level agreement that clearly states and aligns the various roles and responsibility for and between the different departments ensures the team works towards a clear goal. Thus the SLA facilitates marketing thus holding both team's accountable of each other which can only but improve to greater heights the functionality of your inbound efforts.
In a nutshell, it is advisable that you take with yourself the above inbound marketing strategies and set clear expectation through 2019 and beyond. Contact the Prayan animation company for many more beneficial strategies that will help you realize the set goal of your business or organization at large.